Find Your Freedom Program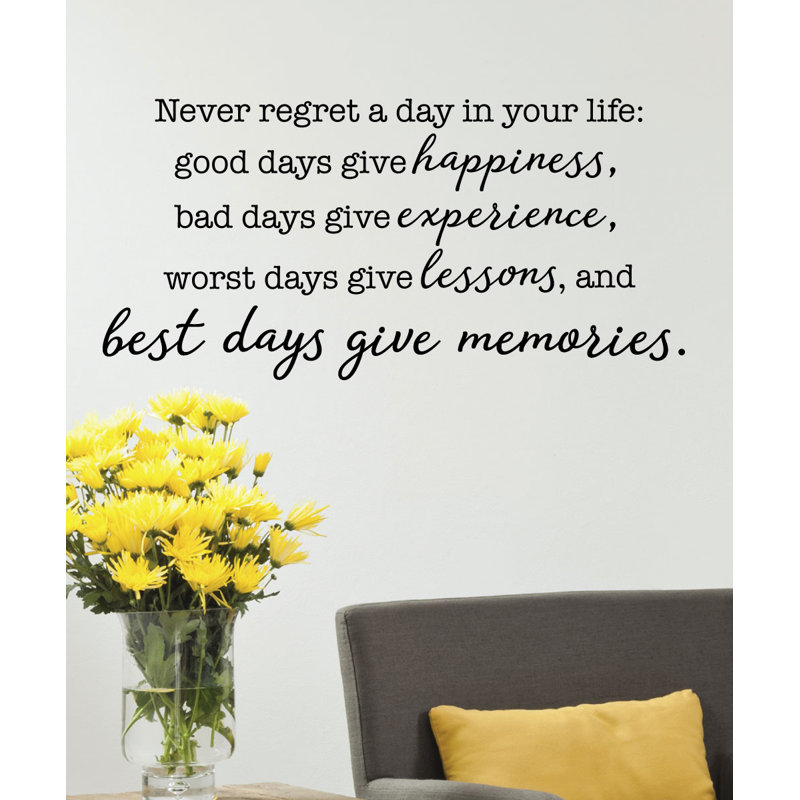 How it Began:
Although your past behaviors shape who you are, it does not define who you will be. This is determined by your actions and behavior, not your past addiction. What you did in the past does not decide who you will be in the future.
I am Beth Tini, and the counselor at New Life Church under the Find Your freedom program. I have been at New Life since 1999, when I was delivered from my own addiction to Methamphetamines. Since then, we have done multiple different programs, finding that a mix of Jesus and Cognitive Behavior Therapy can fix a broken life.
I am an ordained minister as well as hold a bachelor's degree in counseling with an emphasis on Substance abuse issues. Graduating in 2018 with a master's degree in Mental Health and Wellness, with an Emphasis in Christian Ministries and at the present time pursuing my second masters in Mental Health Counseling.
These degrees allow not only working with addictions but depression, anxiety, eating disorders and family counseling.
I have been working in the addiction recovery ministry since 2000, where I have done the Christian Intervention Program, worked with The Access to Recovery program in New Mexico providing recovery and support to those who were seeking recovery. I have worked with Probation and Parole both at the state and federal levels. It is a blessing to help others find not only recovery but to find employment, housing, and other daily living needs.
Yesterday is history, tomorrow is a mystery, today is a gift of God, which is why we call it the present.
We also provide assistance in family issues and New Life Church provides many avenues for people to become connected to a sober living enviroment
Class Content:
This program is a Christian based recovery program using curriculum from NCTI. Using a curriculum with evidence-based curriculum from NCTI. We also provide counseling for:
Topics Addressed:
Life skills

Drug and alcohol abuse

Anger management

Anxiety

Depression

Family counseling

Pastorial support

Eating disorders

Teens and Adults welcome. At this time Zoom counseling is also available.
Individual counseling is available upon request for a fee.