Meet Beth Tini
Lizbeth Tini is the Coordinator/Instructor of the Find Your Freedom program under New Life Church. She is an Ordained Minister as well as a graduate of Grand Canyon University with a BS in counseling and substance abuse. She has a MS in Mental Health and wellness and is pursuing a MS in Mental Health counseling. Beth has been a certified facilitator with the NCTI (National Certified Teaching Institue) since 2004. She has worked with addictions, providing clients with recovery support since 2001. Beth has been a part of the ATR program in New Mexico from its initial start as well as doing her Internship with NAVA Counseling. Using a Cognitive Behavior approach, we help those whose maladaptive behaviors have caused issues in their lives. There are many success stories of people who have participated in these programs. Life is changeable.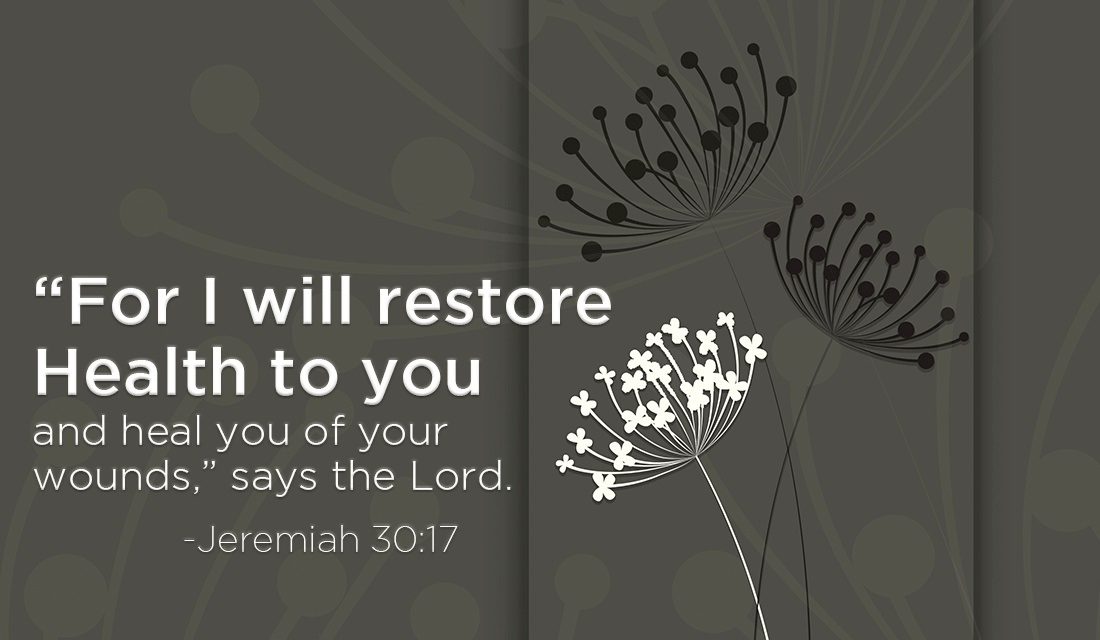 Testimony
It all started back when I was about 11. My older sisters used drugs and it was there for the taking. My parents divorced and my mom, who was an alcoholic and used drugs, married an alcoholic. I was allowed to drink at home anytime I wanted to…they said, "Better to do it at home than on the streets." I was continually being arrested for underage drinking and violating curfew. I did whatever drugs were available, drank all the time, had a fake I.D. and was admitted into bars at age 14. At 16, I met and married my first husband, who was also an alcoholic and drug user, and decided to quit school. It was a marriage destined to fail.
In 1976, my sister killed herself and someone else in a drunk driving accident. She left behind a 6 year old daughter that I was given custody of. I was devastated by her death and having to take on the responsibility of her daughter was too much for me to handle. At 22, I left my husband and my niece to be with a drug dealer. From that day on my life spun out of control. We would be up for days and have brutal fights; however, I was sold out to drugs and had no power to stop my self-destructive behavior. My first arrest came at the age of 26. I spent four months in maximum security and from there I was sent to rehab for the first time. While there, some women would come and give us a Bible Study but I really wasn't ready to change my life. I had bigger plans. You see my new husband was facing 10 years and he wasn't about to serve that time, so we decided to leave for Mexico. The drugs were different there and we soon became bored with them and decided to come back to the States. After I got a job, I started using cocaine and became so addicted I decided I needed to get some help and entered rehab for the second time. I was able to stay clean from drugs for seven years, but I still drank. It was during this time that I started reading the Bible. Things went like this until 1998 when a manufacturer of "meth" moved in next door. He became our best friend and eventually moved into our home where he taught us to make the drugs also. The craziness began again. I was just so sad and I knew I needed a way out, so I began to pray to God to get me out no matter what the cost. In February of 1999, our home was raided by the Police. They arrested my husband and a month later they arrested me. I was facing a sentence of 5 to 20 years. I felt so ashamed and so unworthy to ask but, as I lay alone in that jail cell in handcuffs and shackles, I cried out to Jesus to save me and promised to serve Him forever. Not long after, the Judge informed me that he was allowing me to go home if I could get someone to sign for my custody. No bail, nothing, just go home! I knew the Lord had removed my shackles. I went home and asked the Lord, "Okay, what now. I don't know how to serve You, but I promised I would so You'll have to show me." I was 40 years old and had been on drugs and alcohol for most all of my life. Not knowing where to begin, I opened the phone book to a page where the ad read, New Life UPC. Wow! New Life, that was exactly what I needed Jesus to give me and I decided to be in service that Sunday. I went to Church that morning and sat right on the front and my life has never been the same. I was baptized in Jesus' Name and filled with the glorious gift of the Holy Ghost, with the evidence of speaking with other tongues as the Spirit gave the utterance, on April 7, 1999, and was delivered from my life-long addiction to drugs, alcohol and cigarettes. I had been to counseling, narcotics anonymous and rehabs in an effort to stop using, but Jesus is the only deliverer and the true healer and He "cured" me! Jesus also gave me a great Church and blessed my life with a wonderful Pastor and his wife, who are very dear to me. I did Bible Study, prayed every day, got involved in the "Cell Group" ministry and stayed faithful to Church. I never missed service and still don't miss to this day. As I did these things to learn more about God, my life began to turn around…I even started looking different. (2 Corinthians 5:17). Finally my life was making sense; however, the 5 year mandatory sentence was still hanging over my head. Over the next 21 months I was given 13 extensions to my trial date. On the date of my last possible extension, I received a call from my lawyer saying that I should be prepared because I was going to do the 5 years. This happened during the same time our Church was in revival. During one night of the services, Brother Plemons told me that God was going to change the heart of the Judge and the U.S. Attorney and that my lawyer's attitude was also going to change. I went up for prayer and the man of God told
me to hold my peace and let the Lord fight my battles. I had to travel to Albuquerque for the Court date so Brother and Sister Foster came with me. As my attorney began to summarize the case, Brother and Sister Foster began to pray. Suddenly the floor began to shake, the metal mini-blinds started to clatter and everyone stood wide-eyed. The Judge stopped the proceedings and asked the stenographer to record in the minutes that the building was shaking. His words were quickly added by the stenographer as I looked behind me at my Pastor and his wife. We knew God was in that place! When it was my turn to speak, I don't remember everything I said except that, "I'll never be here again!" In the end, the Judge reduced my sentence to 10 months because of my obvious postrehabilitation. Five months were to be done in a halfway house and 5 months on an electronic monitor, followed by 3 years probation. My first thought was, God has someone in that halfway house for me to reach. While in the halfway house, I brought many people to Church and some of them were filled with the gift of the Holy Ghost. One particular girl, Magdalena Herrera, would come every week and one day she told me she wanted to be baptized in Jesus' name and she was. Only a couple of weeks later Magdalena died. At that moment I realized that I wanted to do everything I could to pass on this wonderful Jesus to a hurting world. I shared my burden with Brother and Sister Foster and they agreed to allow me to serve as the coordinator for the CHRISTIAN INTERVENTION PROGRAM here in Las Cruces. Since beginning this beautiful, life-changing outreach, God has been doing great things and many of our CIP Students have already been baptized in Jesus' Name. My husband spent 4 1/2 years in prison where he suffered two strokes. He was 61 when he returned to our home in June of 2002. After his release, he began coming to Church with me and he was filled with the baptism of the Holy Ghost. He also went through and graduated from our CIP Classes. On August 26, 2003, he was baptized in Jesus' name and on August 27, 2003, I came home from work to find he had passed away after suffering a massive heart attack. God is so good to me and He made sure that we had one last year to live a straight life and to be in Church serving Jesus together. Thank you, Brother Hyde, for the CHRISTIAN INTERVENTION PROGRAM, and thanks to Brother and Sister Foster for their burden to help those that are bound by alcohol and drugs. But most of all, thank you, Jesus, for saving me and giving me a chance to be a part of the solution to the chemical dependency problem here in Las Cruces. Jesus will do great things through those who are willing to be used by him.